December 2020 Grant Recipients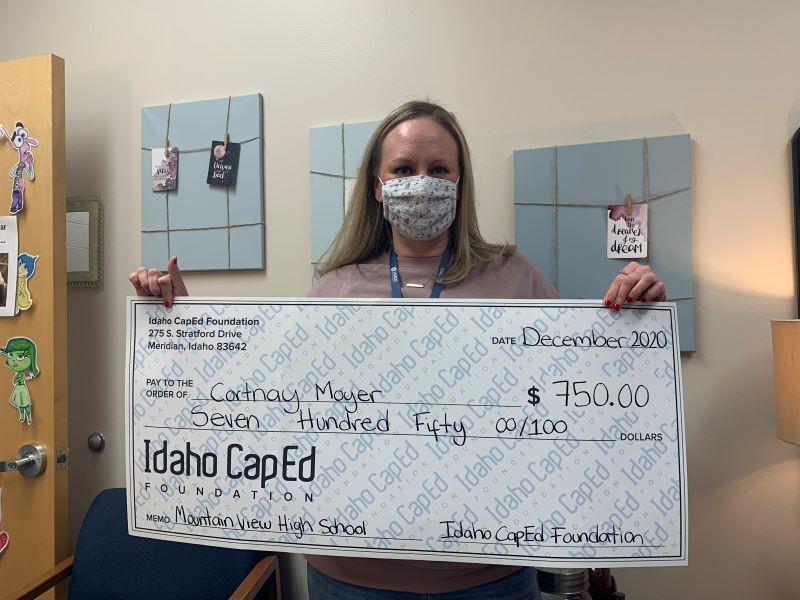 Sources of Strength
Cortnay Moyer - Mountain View High School, Meridian
$750.00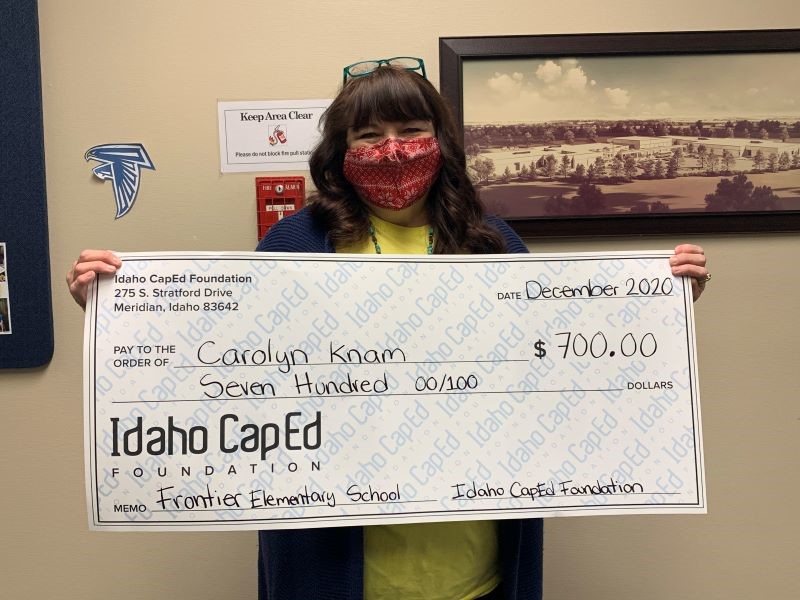 Keep Them Reading!
Carolyn Knam - Frontier Elementary School, Boise
$700.00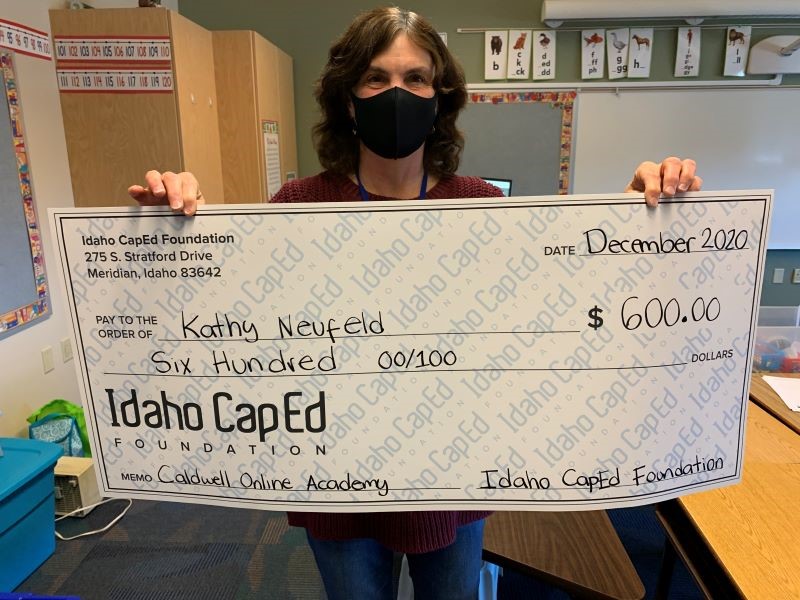 Onward with Distance Learning!
Kathy Neufeld - Caldwell Online Academy, Caldwell
$600.00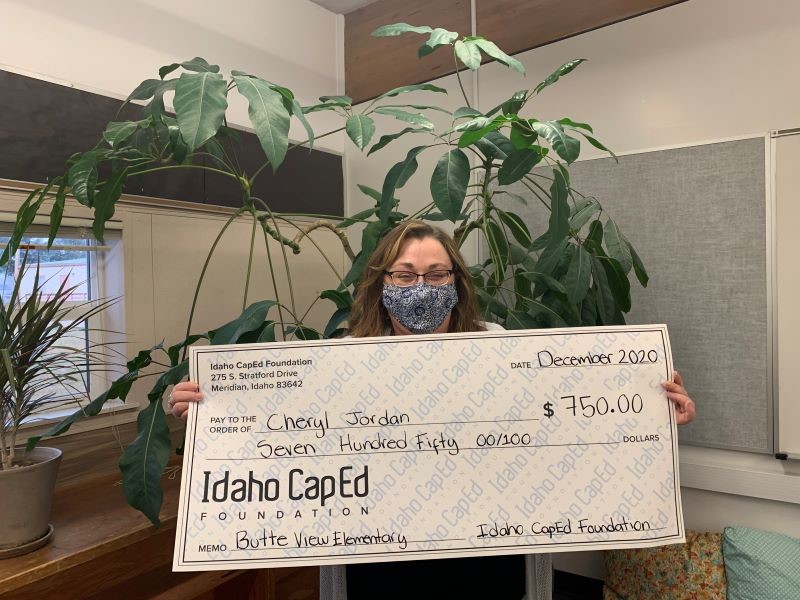 Can You Hear Me Now?
Cheryl Jordan - Butte View Elementary School, Emmett
$750.00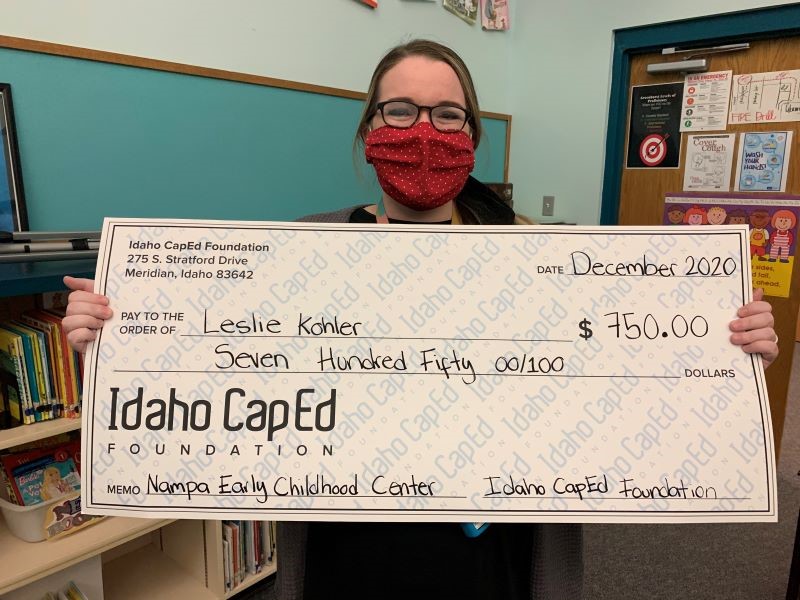 Sensory Materials for Social/Emotional Learning
Leslie Kohler - Nampa Early Childhood Learning Center, Nampa
$750.00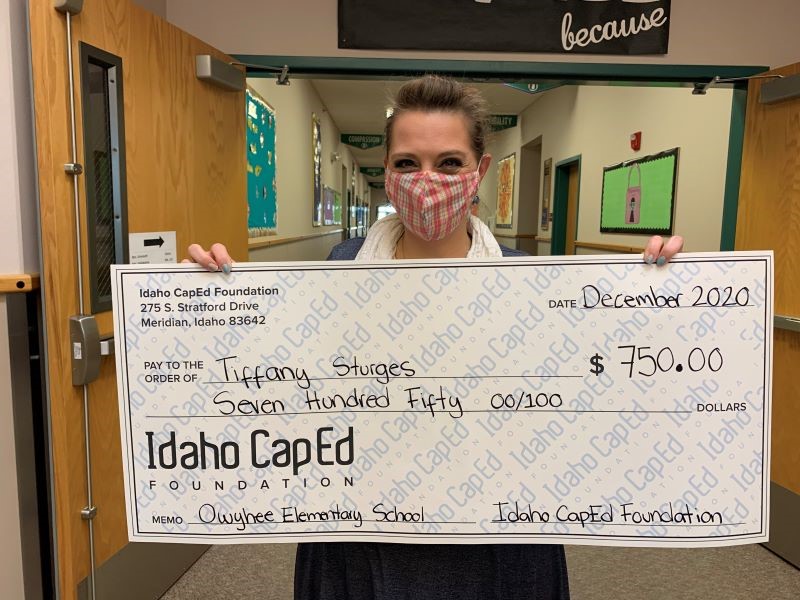 Sensory Room
Tiffany Sturges - Owyhee Elementary School, Nampa
$750.00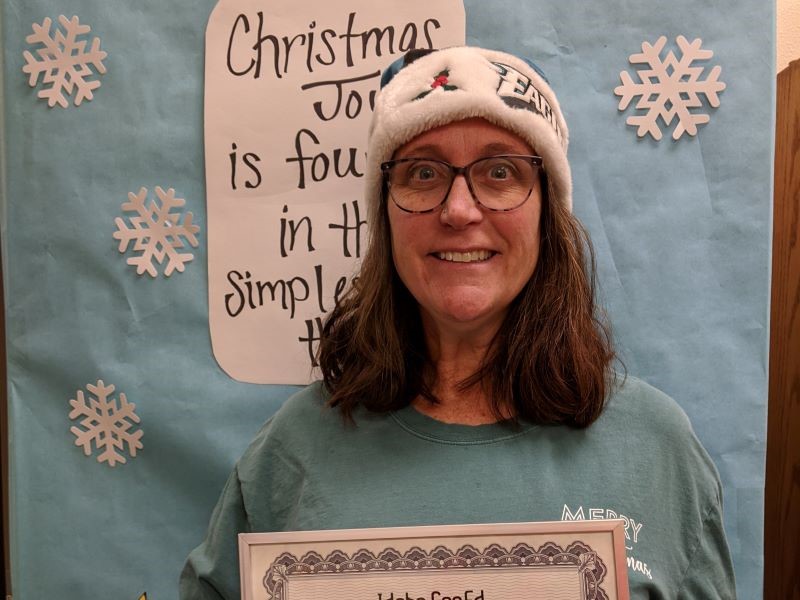 Get Kids Reading Again!
Jennifer Van Dyk - Garden Valley High School, Garden Valley
$405.00
Have you ever looked up to someone or thought a particular event was cool? My 9th grade class has 28 kids with a variety of learning levels and interests. For example, one student has a fascination with Sonic the Hedgehog. How do I let this fellow read about his passion in a high school class? This young man is on the spectrum, so he feels left out of the 'normal' curriculum. I have another student who feels Michael Jordan is an icon. Reading The Life by Jordan would be meaningful to him. Yet another student feels that the Olympics and the sports there have included some icons. The book Spike would be her choice. I've created a class project where everyone's interests and reading levels can be included! In order to get students reading again (after 5 months without classroom schooling), I have decided to capitalize on their interests and have them tell me what they'd like to read and why that person/event is an icon.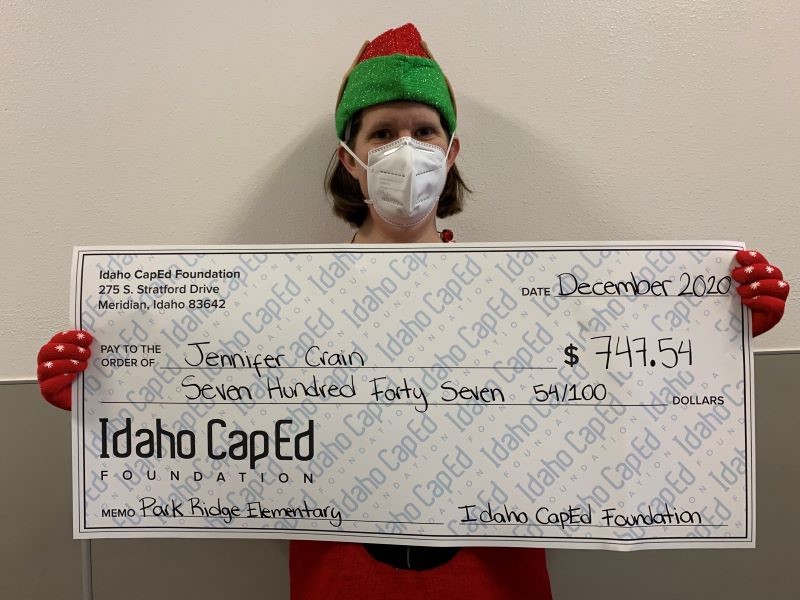 Mini Meteorologists: Exploring Weather in Kindergarten
Jennifer Crain - Park Ridge Elementary School, Nampa
$747.54