December 2022 Grant Recipients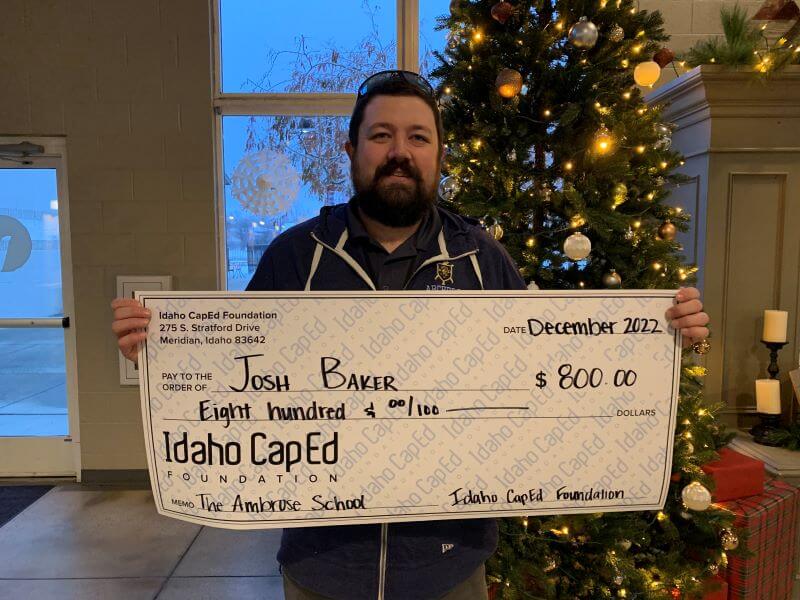 Build - a - Lab
Josh Baker - The Ambrose School, Meridian
$800.00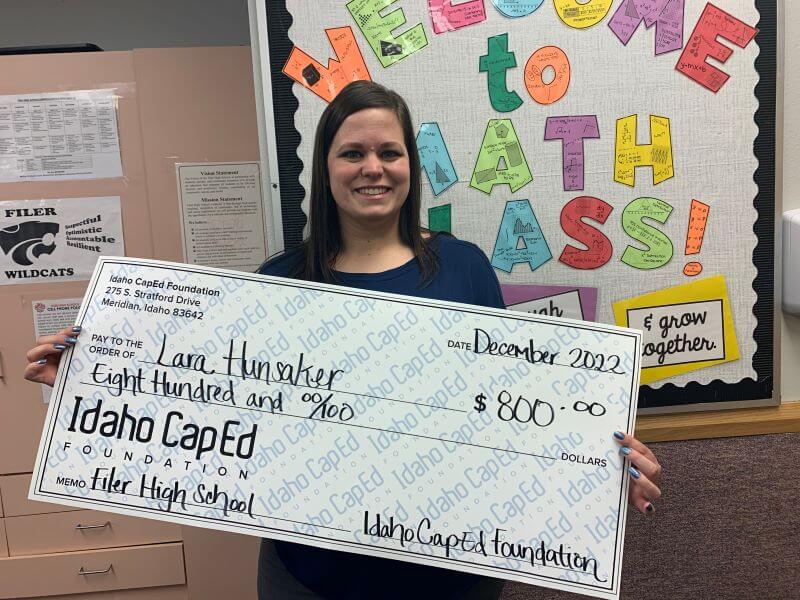 Math Tools for Students/Tools for Teachers
Lara Hunsaker - Filer High School, Filer
$800.00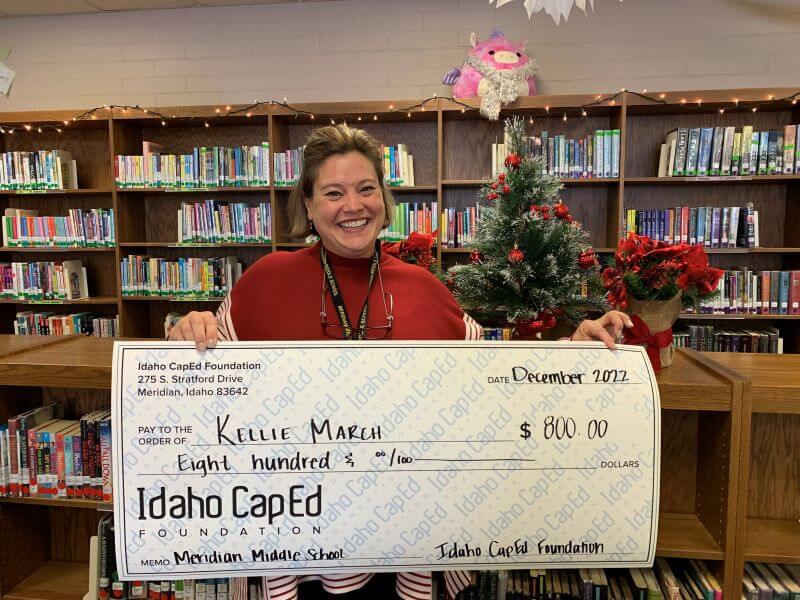 Graphic Novels for Required and Choice Texts
Kellie March - Meridian Middle School, Meridian
$800.00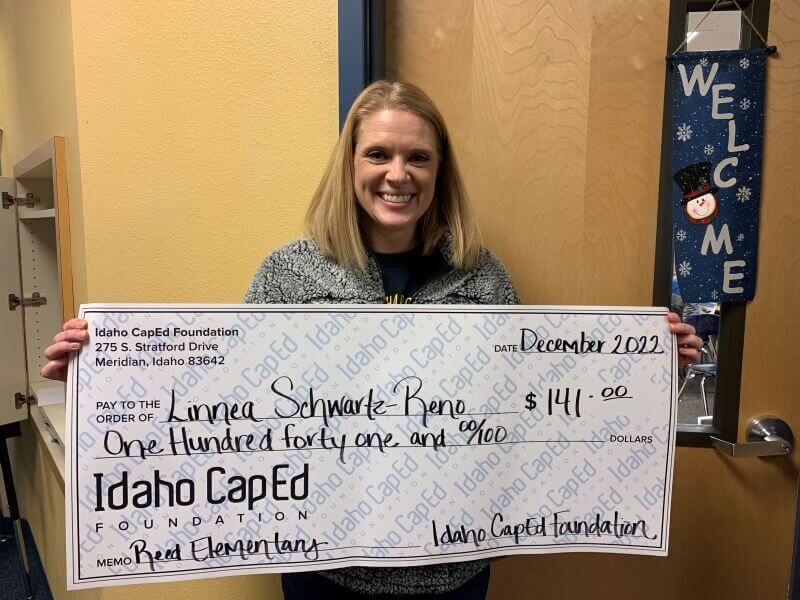 Jumpstarting Our Genre Challenge
Linnea Schwartz-Reno - Reed Elementary School, Kuna
$141.00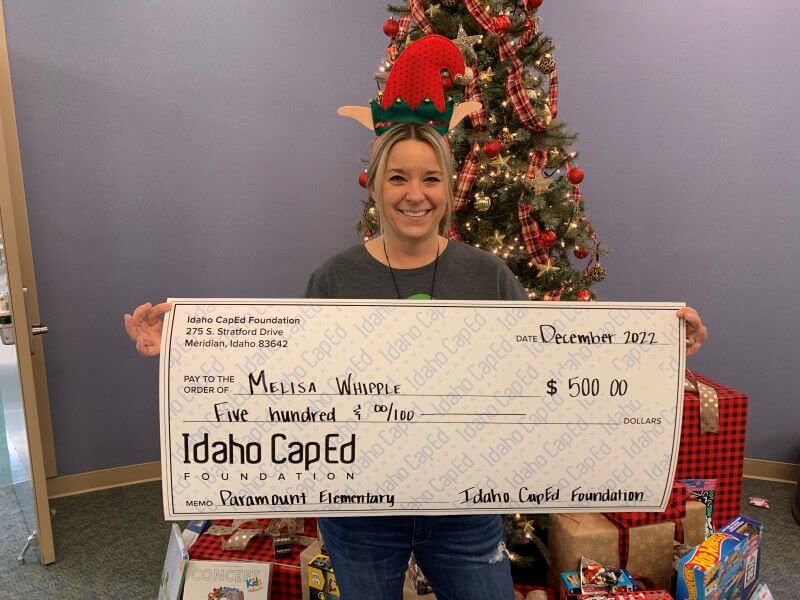 Foundations A-Z - Supporting the Science of Reading
Melisa Whipple - Paramount Elementary School, Meridian
$500.00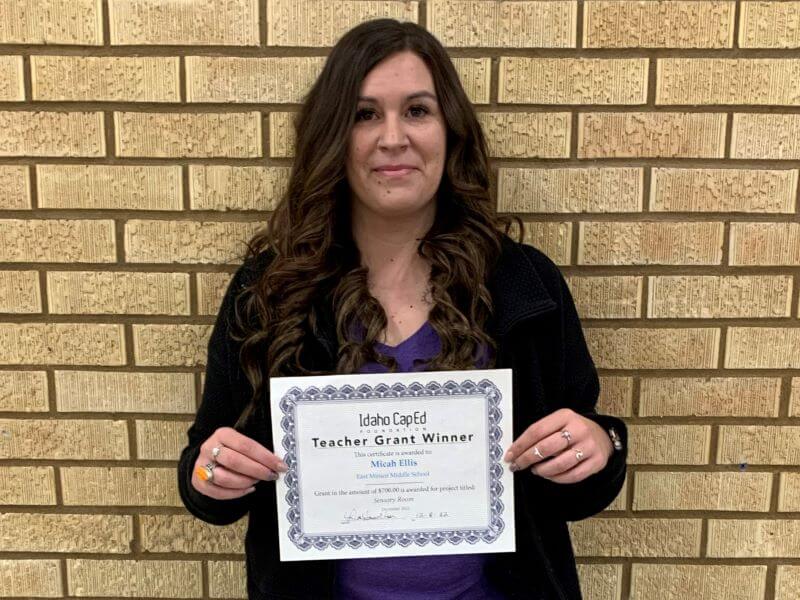 Sensory Room
Micah Ellis - East Minico Middle School, Rupert
$700.00
Our school recently changed the students that are now housed in our school. We now have students with behavioral issues due to past traumas, and other diagnoses. We are in the process of creating a sensory room for these students. When the students are having a hard time in their general education classes and become overwhelmed, they are being removed and sent to the sensory room with the behavioral tech. There they will be allowed to calm down and discuss what upset them. We are working on teaching them to self-regulate and communicate their emotions/needs, rather than act out in class.
We are looking to add sensory items to this room to help the students deescalate. We are looking to add things like weighted blankets, light covers, different seating, calming bubble lamps, and fidget toys. We are also looking to add items like a weighted vest/lap pad that students may to classes that are particularly difficult for them to help them remain calm and in class. We want to provide these students with all the tools and resources to continue their education.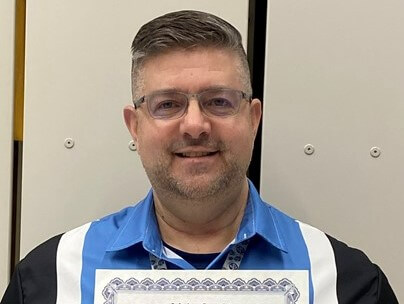 Violin & Viola Cases
Jim Phillips - Coeur d'Alene High School, Coeur d'Alene
$507.44
I am in the process of trying to replace some of our older instrument cases. We currently have eight violins in our inventory and 5 of them have cases that are in desperate need of replacement. We are also in great need of two new viola cases. They get used, and they wear out. This might not seem like a very exciting thing to fund, but we absolutely need these cases to continue the use of the instruments. String instruments can last 80+ years, but the cases see much more use.
Investigating and Conducting Protein Synthesis
Kimberly Bowen - Skyview High School, Nampa
$355.92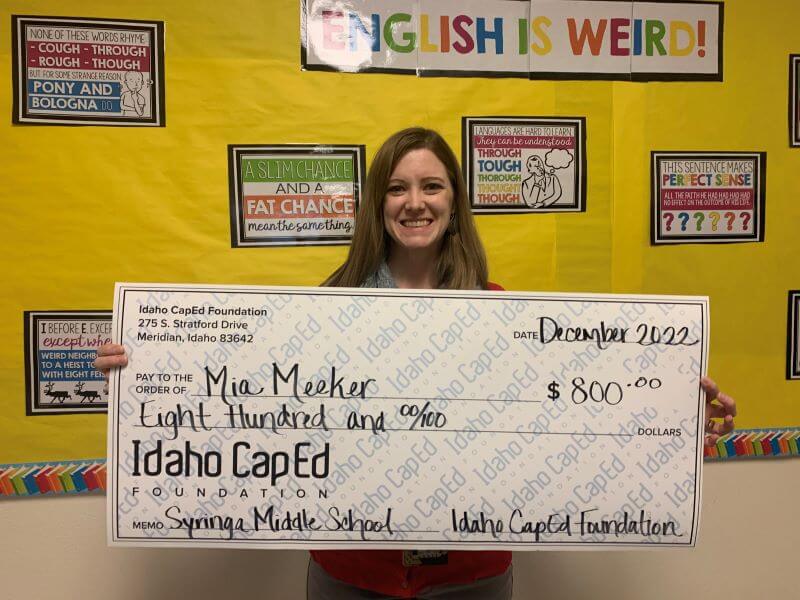 Making Connections Through Reading
Mia Meeker - Syringa Middle School, Caldwell
$800.00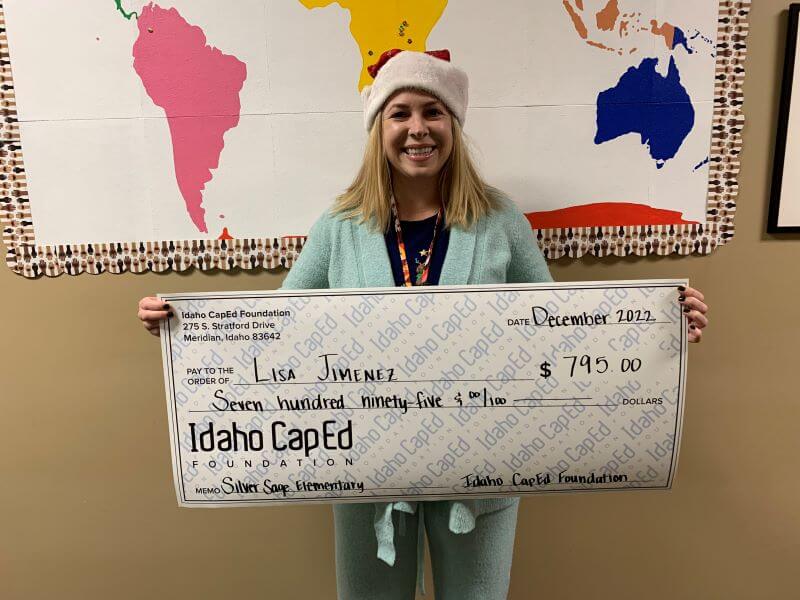 Bilingual Books
Lisa Jimenez - Silver Sage Elementary School, Boise
$795.00